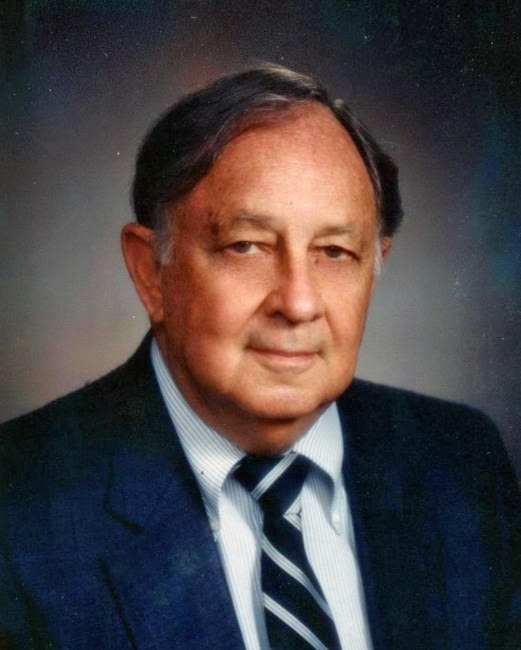 April of 1961 Mr. James Morris Bass decided his travel days with Ford Motor Company had provided him with enough knowledge and desire to open up a dealership In San Angelo, Texas. He became partners with Lee Jarmon at Lee-Jarmon Ford in Downtown San Angelo. The pair quickly outgrew the facility and Mr. Bass bought out his partner and relocated to 2901 Sherwood Way. While at his second location his son Mr. John Bass joined him in the business. 
    John started his way throughout every department as he gained familiarity with the interworking's of the automotive business. They were also joined in 1996 by his grandson James Morris Bass III. Upon completion of his degree Jimmy decided to join the family business. Together the trio quickly found themselves needing more room for the thriving business as they ventured to a new location where the dealership is currently housed at 4032 W. Houston Harte Expressway.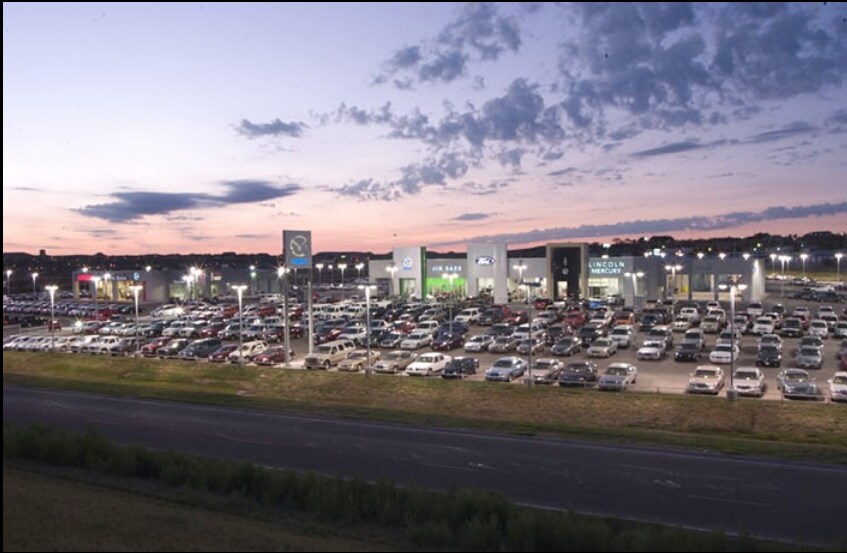 Mr. Bass took great pride in his business, his community and most of all his employees. He set forth a culture among his "bassbunch" that the customer is the main focus and success of the business. Mr. Bass passed at the age of 97 just shy of celebrating the dealerships 50th anniversary. The culture and commitment set forth from the beginning of his automotive venture are still alive and well at Jim Bass Cars and Trucks.
    Today the dealership is one of the largest Complete Dealerships in West Texas. The company provides Sales, Service, Parts, Body Shop, Accessories, Glass Repair, and Rental.